LEGENDARY LODGING
About Epic Stork
Epic Stork was created with one thought in mind – to deliver an experience as unique as New Orleans with soul refreshing vibes, minimal planning, and a Big Easy time.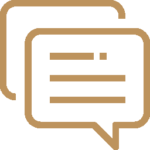 Communication
It's simple – before, during, and after your stay with us, we're here for you. Enjoy 24/7 access to an Epic Stork team member and don't sweat the small stuff..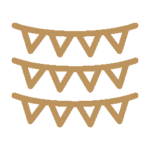 Hospitality
You know what they say – the south (New Orleans in particular) is the home of extravagant gestures, built-from-birth manners, and hosting techniques like no other.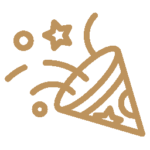 Entertainment
Ready to bring it? Oh we can handle that. Let us know your plans and we'll put the floater on top. From concert tickets and party buses, to bar hopping and hung over pool days.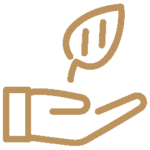 Care
We know what it's like to travel. New city, same city – it still involves some level of logistical gymnastics. Let us take that off your plate.
Full Service Lodging
You can book anywhere, so we have curated a collection of properties that allow our guests to experience living like a local with zero worries and access to New Orleans finest establishments by foot, pedals, or street car. We strive to make your stay feel like a treat – and no ordinary one.
Do you have a property in the city that others are sure to enjoy? Feel free to contact us using the button below. We will be in touch soon! #LETSFLY!